7 Major Expenses to Plan for in your 50s
The average age of retirement in India is 601, so once you enter your 50s, you are less than 10 years away from retirement. The good news is that you're probably earning more than you did in your 30s or 40s, and you are financially stronger. But there could be obstacles lurking – and some upcoming expenses could derail your retirement plans. Here are 7 significant expenses that you should prepare for in your 50s:
1
Funding your child's higher education
If your child is headed to university, remember that education inflation has grown at twice the rate of household inflation2 . Consider mutual fund investment through SIP or any other form of investment that offers inflation-beating return potential, to build a corpus big enough for this expenditure.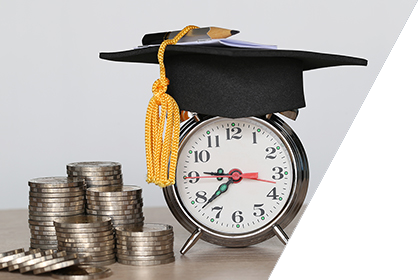 2
Organising your child's wedding
The big fat Indian wedding can cost lakhs, even crores, of rupees, so planning ahead for this major life event is crucial. Build up a dedicated corpus so that you don't have to dip into your savings to fund your child's wedding.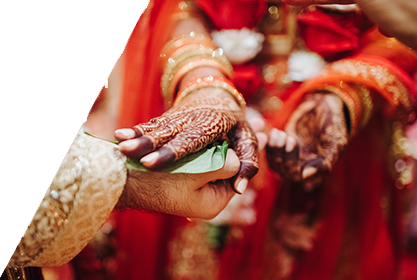 3
Becoming debt-free
Don't make the cardinal mistake of taking your debts into retirement. Your 50s are the right time to pay off all your debts or at least scale them down, so that you enter retirement debt-free.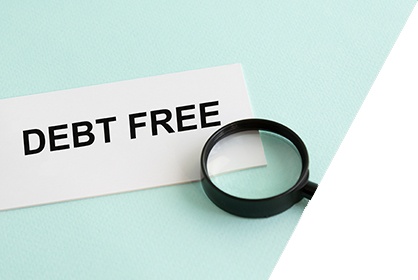 4
Managing healthcare costs
Healthcare expenses can rise exponentially after 503, and out-of-pocket expenditure on a medical emergency can drain your savings. Try to adopt a healthier lifestyle and invest in an adequate health insurance policy to protect your savings from unexpected expenses.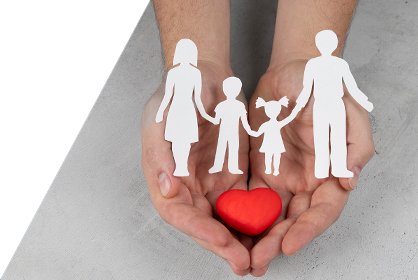 5
Getting life insurance
If you have not yet purchased a life insurance policy, your 50s might be the last chance to do so. Life cover provides financial protection to your family in the event of your untimely demise, and knowing they'll always be secure will allow you to live stress-free. You can also look for retirement plans that come with a built-in life cover.
6
Building a retirement corpus
In your 50s, you must ensure your savings are substantial enough to last a lifetime. SIP investment in a mutual fund can be an excellent way to steadily contribute a portion of your income towards your retirement corpus.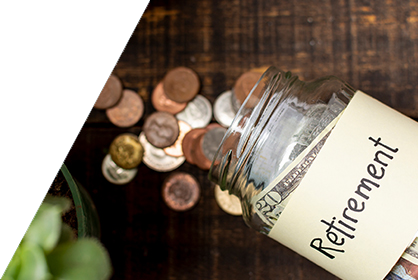 7
Planning a hobby or entrepreneurial venture
Retirement is an excellent opportunity to take up a hobby or pursue your entrepreneurial ambition. Start preparing now for the things you would like to do post-retirement, so that you'll have adequate financial resources for them.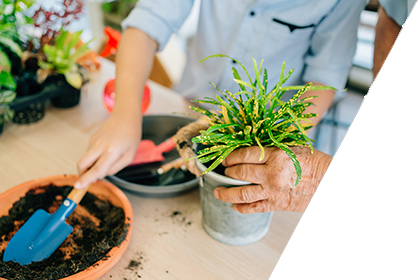 Remember, your income grows by the time you hit your 50s, but your expenses also mount. Prudent financial decisions today can set you up for a secure retired life – so make the most of this opportunity.
Sources
1. https://tradingeconomics.com/india/retirement-age-men#:~:text=Retirement%20Age%20Men%20in%20India,of%20Finance%2C%20Government%20of%20India
2. https://www.moneycontrol.com/news/business/personal-finance/childrens-day-how-to-save-for-your-kids-expensive-college-education-7711131.htm
3. https://www.ncbi.nlm.nih.gov/pmc/articles/PMC1361028/
PGIM India Asset Management Private Limited
(CIN - U74900MH2008FTC187029)
Toll Free Number: 1800 266 7446
Email: care@pgimindia.co.in
This is an Investor Education and Awareness Initiative by PGIM India Mutual Fund.
All the Mutual Fund investors have to go through a one-time KYC (Know Your Customers) process. Investor should deal only with the Registered Mutual Funds (RMF). For more info on KYC, RMF and procedure to lodge/redress any complaints, visit
https://www.pgimindiamf.com/ieid
.
MUTUAL FUND INVESTMENTS ARE SUBJECT TO MARKET RISKS, READ ALL SCHEME RELATED DOCUMENTS CAREFULLY.
Read more
The information contained herein is provided by PGIM India Asset Management Private Limited (the AMC) on the basis of publicly available information, internally developed data and other third-party sources believed to be reliable. However, the AMC cannot guarantee the accuracy of such information, assure its completeness, or warrant such information will not be changed. The information contained herein is current as of the date of issuance* (or such earlier date as referenced herein) and is subject to change without notice. The AMC has no obligation to update any or all of such information; nor does the AMC make any express or implied warranties or representations as to its completeness or accuracy. There can be no assurance that any forecast made herein will be actually realized. These materials do not take into account individual investor's objectives, needs or circumstances or the suitability of any securities, financial instruments or investment strategies described herein for particular investor. Hence, each investor is advised to consult his or her own professional investment / tax advisor / consultant for advice in this regard. The information contained herein is provided on the basis of and subject to the explanations, caveats and warnings set out elsewhere herein. The views of the Fund Manager should not be construed as an advice and investors must make their own investment decisions regarding investment/ disinvestment in securities market and/or suitability of the fund based on their specific investment objectives and financial positions and using such independent advisors as they believe necessary.