7 Financial Tips to Help You Plan Your Vacation
Vacations are fun, adventurous and a great way to spend quality time with your loved ones. However, they're also expensive and require careful financial planning. Follow these 7 handy tips to ensure that your dream holiday doesn't dent your finances:
1
Make a travel budget
List down all the estimated travel costs - include accommodation, sightseeing, food, and other activities, so you have a clear picture of what you'll be spending. Remember to keep a buffer for any unexpected expenses that might arise.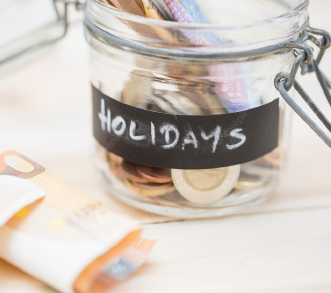 2
Save ahead to avoid debts
Regularly put aside a part of your income towards a travel fund, to avoid taking a loan. A good option is to start an SIP in a mutual fund of your choice, based on the time horizon and your investment profile.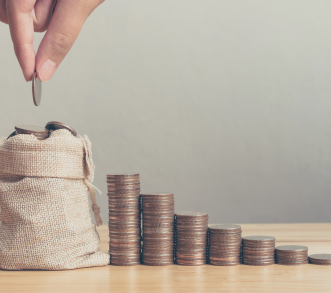 3
Book in advance and hunt for deals
Book your travel and accommodation well in advance. This gives you time to compare the prices on different websites and find the best rate on air travel, accommodation, and sightseeing activities. Travelling outside peak season might also help make your trip more affordable.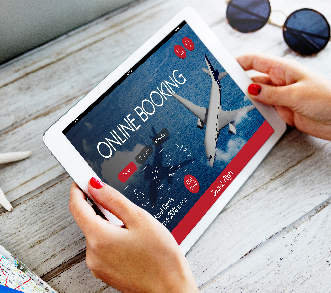 4
Use prepaid or credit cards on the trip
Carrying cash while travelling can be risky. Instead, use prepaid travel cards or credit cards. They also let you bag some exclusive deals on travel, accommodation, and activities.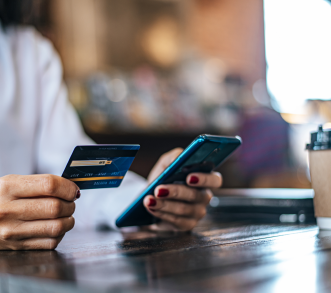 5
Use reward programmes to your advantage
Travel reward programmes offered by credit cards, hotels and airlines help you bring down the cost of travel, while giving you added perks, like airport lounge access, discounts and exclusive deals.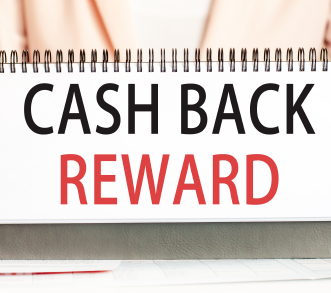 6
Be smart about forex
You'll need foreign currency when travelling abroad. Avoid buying foreign currency at airport exchange kiosks, which will charge you a steep rate. Buy the currency you need before you embark on your journey or travel with an international debit or credit card that comes with low transaction costs.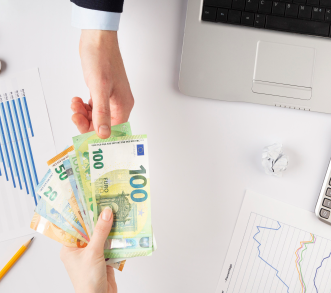 7
Opt for travel insurance
A travel insurance policy protects you from unforeseen financial losses you might incur on the trip. It covers contingencies such as loss of baggage, loss of passport, medical expenses due to sudden illness abroad etc.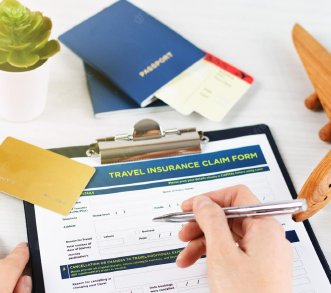 Start planning today so you'll be ready for your dream vacation when it comes. With a strong financial plan, you can travel worry-free and truly enjoy your vacation, creating great memories with your loved ones.
PGIM India Asset Management Private Limited
(CIN - U74900MH2008FTC187029)
Toll Free Number: 1800 266 7446
Email: care@pgimindia.co.in
This is an Investor Education and Awareness Initiative by PGIM India Mutual Fund.
All the Mutual Fund investors have to go through a one-time KYC (Know Your Customers) process. Investor should deal only with the Registered Mutual Funds (RMF). For more info on KYC, RMF and procedure to lodge/redress any complaints, visit
https://www.pgimindiamf.com/ieid
.
MUTUAL FUND INVESTMENTS ARE SUBJECT TO MARKET RISKS, READ ALL SCHEME RELATED DOCUMENTS CAREFULLY.
Read more
The information contained herein is provided by PGIM India Asset Management Private Limited (the AMC) on the basis of publicly available information, internally developed data and other third-party sources believed to be reliable. However, the AMC cannot guarantee the accuracy of such information, assure its completeness, or warrant such information will not be changed. The information contained herein is current as of the date of issuance* (or such earlier date as referenced herein) and is subject to change without notice. The AMC has no obligation to update any or all of such information; nor does the AMC make any express or implied warranties or representations as to its completeness or accuracy. There can be no assurance that any forecast made herein will be actually realized. These materials do not take into account individual investor's objectives, needs or circumstances or the suitability of any securities, financial instruments or investment strategies described herein for particular investor. Hence, each investor is advised to consult his or her own professional investment / tax advisor / consultant for advice in this regard. The information contained herein is provided on the basis of and subject to the explanations, caveats and warnings set out elsewhere herein. The views of the Fund Manager should not be construed as an advice and investors must make their own investment decisions regarding investment/ disinvestment in securities market and/or suitability of the fund based on their specific investment objectives and financial positions and using such independent advisors as they believe necessary.