7 Ways to Secure your Grandchildren's Financial Future
As you enter retirement, you will have plenty of time to plan your
finances carefully.
If you have already met all your personal finance goals and your dreams, you may start thinking about others in the family. Many people want to make provisions for their grandchildren as part of their goal planning. They either want to leave their wealth to them, or want to pursue financial planning to provide better financial security for their grandchildren.
This goes beyond just offering cash gifts for birthdays or engaging in estate planning. It involves assistance like funding their college fees, helping them pay their EMI or helping them get started with investment planning .
Here are 7 ways you can secure your grandchildren's financial future:
1
Help them start their first savings account
It's never too early to start learning about saving. If you've met all your liabilities and have a strong retirement corpus to manage your expenses, you can put some money into a savings bank account for your grandchildren. A savings account may be a good place to start, as it will keep growing the money over the years.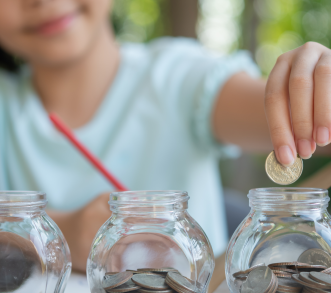 2
Help them save for college
The cost of education, especially college overseas, can be exorbitant. A great way to give your grandchildren a leg up is to create a fund for their college education. This way, they will not have to begin their working lives with a loan. If your grandchild is still young, you can keep adding money to the funds which can accumulate over the years. Investing in equity mutual funds could help you realize these long-term financial planning smart goals.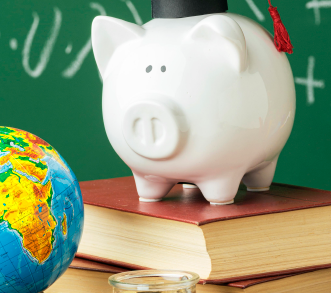 3
Help them pay their college fees
If your grandchildren are already going to college, you can directly set up an investment fund that they can draw on for their college fees.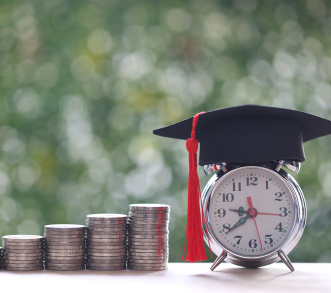 4
Help them save to buy a home
If you want your grandchildren to be truly independent, you can create a fund with your savings to help them buy a home. With rising housing costs, your fund might be able to help them make the down-payment.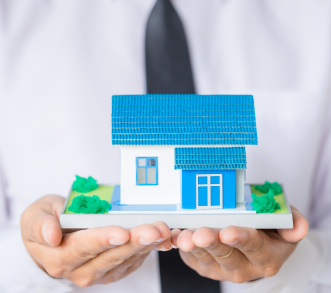 5
Help them meet their EMI goals
You can also help your grandchildren pay the principal on their home loan. A running fund could help them meet their ongoing EMI costs.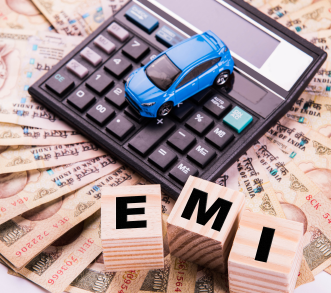 6
Create an investment account
If you want to encourage them to start investing, you can create an investment account for them and introduce them to stocks and mutual funds.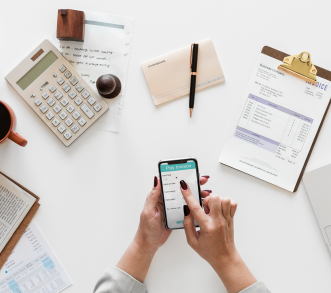 7
Initiate them into financial planning
Financial independence relies on a strong knowledge of financial and investment planning. Teaching your grandchildren about personal finance, or funding their planning courses with a certified financial planner, can be a great way to make them financially sound and independent.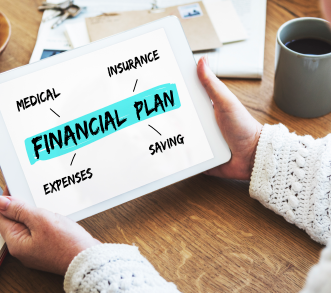 Your grandchildren are a treasured part of your family and one of your best legacies would be to leave a secure future for them. Start with a sound personal finance plan and you can help them stand on their own feet.
PGIM India Asset Management Private Limited
(CIN - U74900MH2008FTC187029)
Toll Free Number: 1800 266 7446
Email: care@pgimindia.co.in
This is an Investor Education and Awareness Initiative by PGIM India Mutual Fund.
All the Mutual Fund investors have to go through a one-time KYC (Know Your Customers) process. Investor should deal only with the Registered Mutual Funds (RMF). For more info on KYC, RMF and procedure to lodge/redress any complaints, visit
https://www.pgimindiamf.com/ieid
.
MUTUAL FUND INVESTMENTS ARE SUBJECT TO MARKET RISKS, READ ALL SCHEME RELATED DOCUMENTS CAREFULLY.
Read more
The information contained herein is provided by PGIM India Asset Management Private Limited (the AMC) on the basis of publicly available information, internally developed data and other third-party sources believed to be reliable. However, the AMC cannot guarantee the accuracy of such information, assure its completeness, or warrant such information will not be changed. The information contained herein is current as of the date of issuance* (or such earlier date as referenced herein) and is subject to change without notice. The AMC has no obligation to update any or all of such information; nor does the AMC make any express or implied warranties or representations as to its completeness or accuracy. There can be no assurance that any forecast made herein will be actually realized. These materials do not take into account individual investor's objectives, needs or circumstances or the suitability of any securities, financial instruments or investment strategies described herein for particular investor. Hence, each investor is advised to consult his or her own professional investment / tax advisor / consultant for advice in this regard. The information contained herein is provided on the basis of and subject to the explanations, caveats and warnings set out elsewhere herein. The views of the Fund Manager should not be construed as an advice and investors must make their own investment decisions regarding investment/ disinvestment in securities market and/or suitability of the fund based on their specific investment objectives and financial positions and using such independent advisors as they believe necessary.