In 10 Steps Sharpen Your Goal-Setting Strategy
Experts say if you fail to plan, you plan to fail. This is as true in finance as it is in life. When it comes to financial planning, you need a sharp and effective strategy to make the most of your money. If you're looking to strengthen your finances, here are ten steps to sharpen your goal-setting strategy:
1
Identify every goal
Figure out your goals, no matter how small – from going on a trip to pursuing retirement planning, make sure no goal is left out. This will help you plan and prioritise better.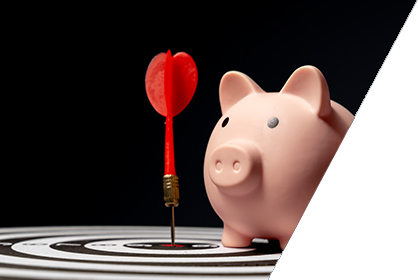 2
List them all down
Don't just keep the goals in mind – write them down, either on paper or online, so that you'll always be reminded of them and will keep checking their progress.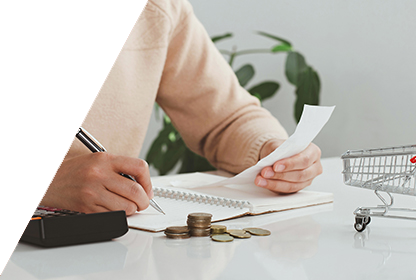 3
Make SMART goals
Make sure your goals are Specific, Measurable, Attainable, Relevant and Time-based.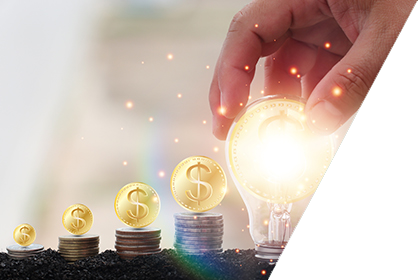 4
Look at the horizon
Know when you need to fulfil each goal – i.e. its time horizon. This will help you categorise your goals as short-term, mid-term or long-term, and plan to save and invest accordingly.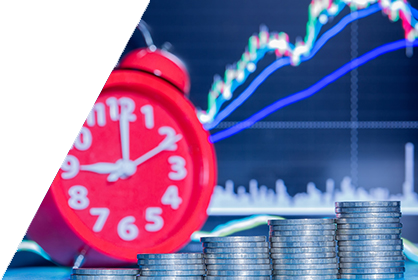 5
Prioritise your goals
Arrange your goals in ascending order of time available i.e., short-term to long-term. This will help you save for the immediate goals first and then cater to the long-term ones.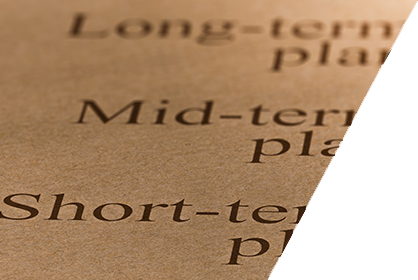 6
Estimate the corpus
Know the corpus required for each goal. For example, if you are planning a trip, estimate a complete budget based on travel costs, accommodation etc. This will guide your saving and investment strategy.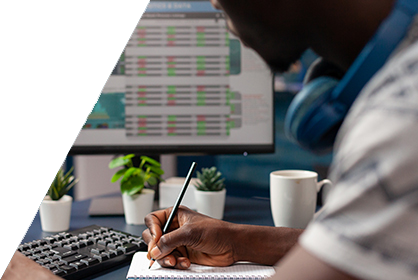 7
Consider inflation
When assessing the corpus for your goals, especially long-term ones, remember to consider the effects of inflation over that period. What is sufficient today might not be enough tomorrow!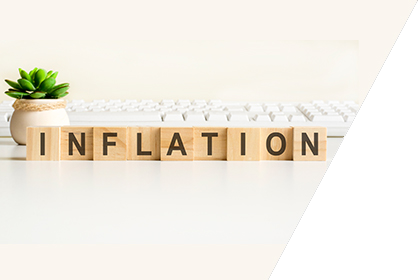 8
Automate investments
Automate your investments through an ECS or auto-debit mandate on your bank account. This will help you build disciplined saving habits to accumulate a considerable corpus over time.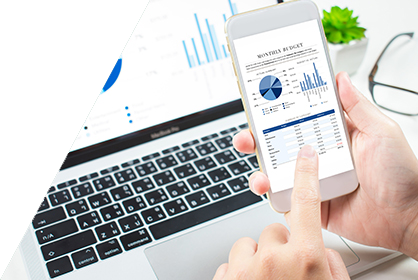 9
Match investments to goals
Try to earmark a particular investment for each goal – this way, you can create a goal-specific corpus for things such as child's education, buying a house, retirement planning, etc. You can also track your progress towards the goal by simply checking the status of that investment.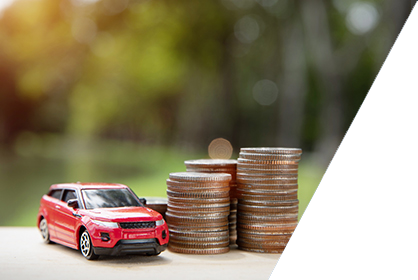 10
Review the goals periodically
Life keeps changing, and so do your goals. Review your goal-setting strategy regularly to make sure it's still relevant at every stage of your life.
These ten simple tips can yield amazing results. Use them to refine your goal-setting strategy, and power up your financial journey today.
PGIM India Asset Management Private Limited
(CIN - U74900MH2008FTC187029)
Toll Free Number: 1800 266 7446
Email: care@pgimindia.co.in
This is an Investor Education and Awareness Initiative by PGIM India Mutual Fund.
All the Mutual Fund investors have to go through a one-time KYC (Know Your Customers) process. Investor should deal only with the Registered Mutual Funds (RMF). For more info on KYC, RMF and procedure to lodge/redress any complaints, visit
https://www.pgimindiamf.com/ieid
.
MUTUAL FUND INVESTMENTS ARE SUBJECT TO MARKET RISKS, READ ALL SCHEME RELATED DOCUMENTS CAREFULLY.
Read more
The information contained herein is provided by PGIM India Asset Management Private Limited (the AMC) on the basis of publicly available information, internally developed data and other third-party sources believed to be reliable. However, the AMC cannot guarantee the accuracy of such information, assure its completeness, or warrant such information will not be changed. The information contained herein is current as of the date of issuance* (or such earlier date as referenced herein) and is subject to change without notice. The AMC has no obligation to update any or all of such information; nor does the AMC make any express or implied warranties or representations as to its completeness or accuracy. There can be no assurance that any forecast made herein will be actually realized. These materials do not take into account individual investor's objectives, needs or circumstances or the suitability of any securities, financial instruments or investment strategies described herein for particular investor. Hence, each investor is advised to consult his or her own professional investment / tax advisor / consultant for advice in this regard. The information contained herein is provided on the basis of and subject to the explanations, caveats and warnings set out elsewhere herein. The views of the Fund Manager should not be construed as an advice and investors must make their own investment decisions regarding investment/ disinvestment in securities market and/or suitability of the fund based on their specific investment objectives and financial positions and using such independent advisors as they believe necessary.