4 Steps to Save Money for Travel in Your 20s
If your goal planning includes travelling while you are still young, it's important to do some proper financial planning. Your motto should be 'earn, save and invest till you reach your goal of travelling'.
Here are four essential steps to help you achieve your travel goals:
1
Choose your destination and plan the budget
First, decide your destination, and then list all the expenses that you anticipate, such as travel, accommodation, sightseeing, activities, food and shopping. This will dictate your travel budget, and ultimately, the investment planning and decisions required to achieve it within the time available.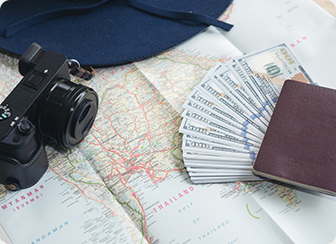 2
Fix the travel date
Select the month or year in which you want to travel, to determine your investment tenure. This will depend on your budget and your current income status. As you might just be starting your career in your 20s, you need to be mindful of your income and outflows, and plan prudently.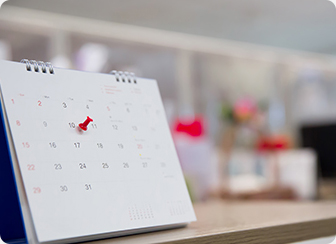 3
Make your investment strategy
Manage daily expenses carefully and allocate maximum possible income to investments. Your investment strategy will depend on your tenure and risk appetite, so here are the options available to you:
Short timeframe: If you are looking to travel in the next 6-8 months, you should consider less risky instruments like debt funds or ultra-short-term funds. This will ensure steady growth as well as the stability of your investments. Even liquid funds can be considered for short timeframes.
Medium timeframe: If you have scheduled your travel after 1.5-2 years, then you can consider debt funds. Hybrid funds are also good investment options.
Long timeframe: If you are planning a trip after 3-4 years, then you could consider equity shares or equity mutual funds as they have the potential to rapidly grow your investments and help achieve your goal. However, they come with a certain level of risk. Equity Index funds are another alternative. Overall equity mutual funds through the SIP route provide a disciplined approach to invest and achieve your goals over a long timeframe.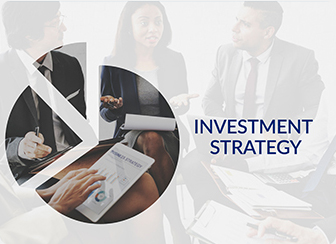 4
Monitor your growth
Track your portfolio and make financial decisions accordingly. If you feel that more investments are required to meet your budgetary goal, try to include more growth-oriented investments and manage expenses to ensure faster growth.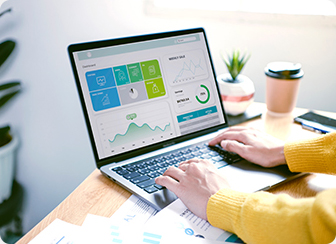 The right investments can make your dream vacation a reality in your 20s - so consult a financial advisor to help you start planning today.
PGIM India Asset Management Private Limited
(CIN - U74900MH2008FTC187029)
Toll Free Number: 1800 266 7446
Email: care@pgimindia.co.in
This is an Investor Education and Awareness Initiative by PGIM India Mutual Fund.
All the Mutual Fund investors have to go through a one-time KYC (Know Your Customers) process. Investor should deal only with the Registered Mutual Funds (RMF). For more info on KYC, RMF and procedure to lodge/redress any complaints, visit
https://www.pgimindiamf.com/ieid
.
MUTUAL FUND INVESTMENTS ARE SUBJECT TO MARKET RISKS, READ ALL SCHEME RELATED DOCUMENTS CAREFULLY.
Read more
The information contained herein is provided by PGIM India Asset Management Private Limited (the AMC) on the basis of publicly available information, internally developed data and other third-party sources believed to be reliable. However, the AMC cannot guarantee the accuracy of such information, assure its completeness, or warrant such information will not be changed. The information contained herein is current as of the date of issuance* (or such earlier date as referenced herein) and is subject to change without notice. The AMC has no obligation to update any or all of such information; nor does the AMC make any express or implied warranties or representations as to its completeness or accuracy. There can be no assurance that any forecast made herein will be actually realized. These materials do not take into account individual investor's objectives, needs or circumstances or the suitability of any securities, financial instruments or investment strategies described herein for particular investor. Hence, each investor is advised to consult his or her own professional investment / tax advisor / consultant for advice in this regard. The information contained herein is provided on the basis of and subject to the explanations, caveats and warnings set out elsewhere herein. The views of the Fund Manager should not be construed as an advice and investors must make their own investment decisions regarding investment/ disinvestment in securities market and/or suitability of the fund based on their specific investment objectives and financial positions and using such independent advisors as they believe necessary.