5 Ways to Up Your Investment Game
Here are five steps you can follow while investing to optimise returns at adjusted risk levels.
1
Invest in what you understand
The best way to start your journey in the stock market is by investing in what you understand. This is one of the core principles of Warren Buffet's investing principles. This value also subtly indicates that you should make informed decisions.
Tip: Do adequate research to ascertain your risk-return profile to be able to make informed decisions. Also, base your research on authentic sources only, and not on misleading advertisements. Mutual Funds are an alternative path to invest in the stock market, if you do not have the time to do your own stock research before investing.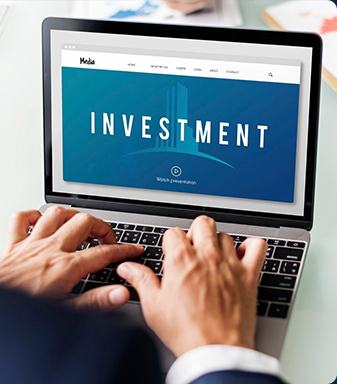 2
Identify your goals and timeline, enumerate them
To make a comprehensive effort towards building investment practices, you should consider holistic financial planning. This begins with identifying your personal goals, identifying the timeline and ascertaining the corpus requirement for these goals.
Tip: Remember that your financial goals need to be for the entire family and not in isolation. Thus, it is a good practice to involve all family members in the discussion.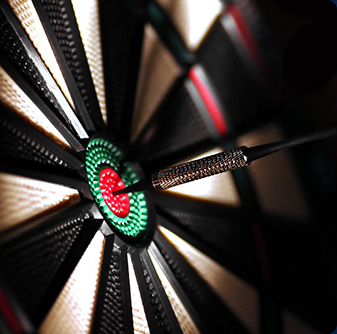 3
Align your investments to your risk profile
Assess your risk profile, this is critical for building an investment asset allocation for a portfolio that aligns well with your financial goals. The risk profile is a function of age, the number of dependents, responsibilities, stage of life etc.
Tip: You need to periodically re-evaluate your risk profile and realign as per revised risk appetite and a change in goals or lifestyle.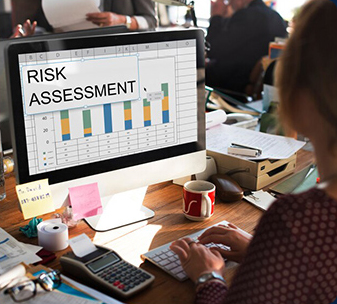 4
Commitment and Discipline
Commitment and discipline are the two cornerstones of investments. Being consistent with your investments and disciplined in these approaches are the most important traits to build the best investment practice.
Tip: Do not make the cardinal mistake of abandoning your investments mid-way when something untoward happens in the portfolio or your investments fail to deliver the desired returns. This could cost you your long-term investment goals.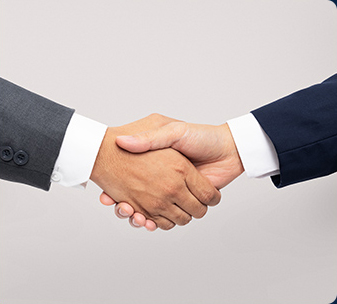 5
Monitor, review and reallocate
As part of your ideal investment practice, you will have to periodically monitor your investments, review them and reallocate as required. Monitoring your investments will enable you to evaluate whether the desired corpus can be built within the timeline. Reviewing the situation would give cues on the need for tactical and strategic reallocation.
Tip: Tactical reallocations are carried out as per the market direction to mitigate risk effectively. Strategic reallocation is conducted when there is a shift in the risk appetite of the individual.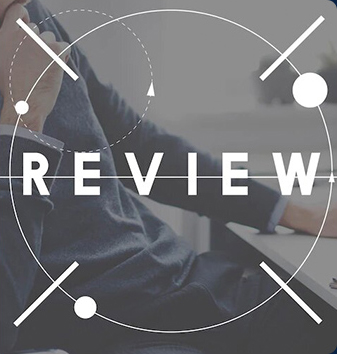 By following these steps, you will be able to make a meaningful attempt at building an optimised portfolio.
PGIM India Asset Management Private Limited
(CIN - U74900MH2008FTC187029)
Toll Free Number: 1800 266 7446
Email: care@pgimindia.co.in
This is an Investor Education and Awareness Initiative by PGIM India Mutual Fund.
All the Mutual Fund investors have to go through a one-time KYC (Know Your Customers) process. Investor should deal only with the Registered Mutual Funds (RMF). For more info on KYC, RMF and procedure to lodge/redress any complaints, visit
https://www.pgimindiamf.com/ieid
.
MUTUAL FUND INVESTMENTS ARE SUBJECT TO MARKET RISKS, READ ALL SCHEME RELATED DOCUMENTS CAREFULLY.
Read more
The information contained herein is provided by PGIM India Asset Management Private Limited (the AMC) on the basis of publicly available information, internally developed data and other third-party sources believed to be reliable. However, the AMC cannot guarantee the accuracy of such information, assure its completeness, or warrant such information will not be changed. The information contained herein is current as of the date of issuance* (or such earlier date as referenced herein) and is subject to change without notice. The AMC has no obligation to update any or all of such information; nor does the AMC make any express or implied warranties or representations as to its completeness or accuracy. There can be no assurance that any forecast made herein will be actually realized. These materials do not take into account individual investor's objectives, needs or circumstances or the suitability of any securities, financial instruments or investment strategies described herein for particular investor. Hence, each investor is advised to consult his or her own professional investment / tax advisor / consultant for advice in this regard. The information contained herein is provided on the basis of and subject to the explanations, caveats and warnings set out elsewhere herein. The views of the Fund Manager should not be construed as an advice and investors must make their own investment decisions regarding investment/ disinvestment in securities market and/or suitability of the fund based on their specific investment objectives and financial positions and using such independent advisors as they believe necessary.