7 Things Your Retirement Plan Should Do
The average Indian's life expectancy has increased from 59.6 years in 1990 to 70.8 years in 20191. While that's good news, it also means that our post-retirement expenses go up the longer we live. A retirement pension plan could help you manage these growing post-retirement expenses. But with hundreds of different plans to choose from, how will you pick the best?
Here are seven things your retirement plan should be able to do:
1
Manage post-retirement expenses
On average, Indians need 64% of their pre-retirement income to live a comfortable life after retirement2. Therefore, a good portion of the basic post-retirement expenses should be covered by your pension plan, if not the entire amount.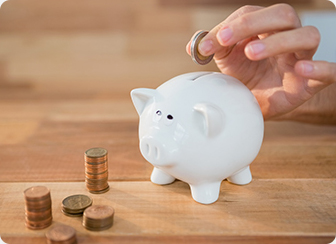 2
Beat inflation
Inflation will significantly increase the cost of living as you age. Thus, it is essential for your retirement plan to generate positive inflation-adjusted returns. The investment value should consistently rise along with the rising costs of everyday necessities.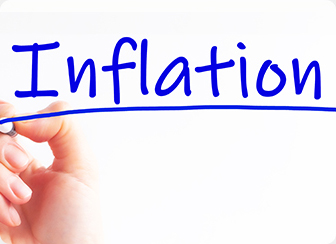 3
Take care of financial emergencies
Unexpected financial emergencies relating to family, health, investments, housing etc. can consume a significant portion of your retirement savings. Therefore, your pension plan should always keep you prepared for such contingencies and protect your savings.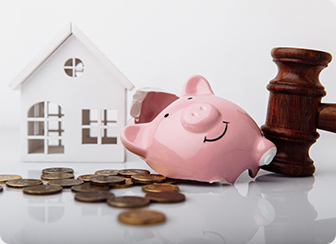 4
Save taxes
Apart from the standard Section 80C deduction of Rs. 1.5 lakh in a financial year, there are various types of retirement plans that offer additional tax savings. For instance, the principal amount you invest in an immediate annuity plan is tax-exempt. Before choosing a pension plan, ensure that you thoroughly understand its tax implications in order to maximise your savings.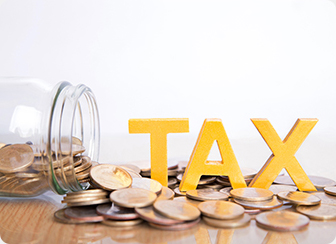 5
Diversification
Many retirement plans also allow investors to determine the asset allocation of the fund or plan into which they are investing. This is an excellent way to diversify your investments, depending on your risk appetite and objectives.
6
Financial security for dependents
Some pension plans have additional benefits like death cover – in the event of your unfortunate demise, your spouse or other family members receive a lump sum amount from the policy provider. Such plans can help secure the financial future of your loved ones.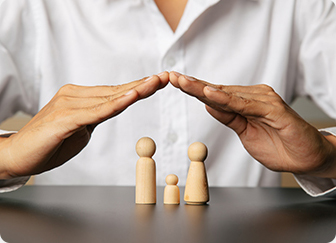 7
Meet retirement goals
Whether it's travelling, pursuing a hobby, fulfilling your entrepreneurial ambitions, or living a quiet life away from the city, your pension plan should take you closer to your retirement objectives and help you live a fulfilling retired life.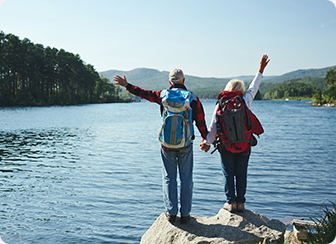 Ultimately, the best annuity plan is one that most effectively meets your requirements and expectations. Before investing, ensure that you thoroughly understand the product and its advantages – checking its capabilities against the factors listed above is a good way to start.
Sources:
1. https://www.thehindu.com/news/national/india-gained-decade-of-life-expectancy-since-1990-says-lancet-study/article32869093.ece
2. https://data.oecd.org/pension/net-pension-replacement-rates.htm
PGIM India Asset Management Private Limited
(CIN - U74900MH2008FTC187029)
Toll Free Number: 1800 266 7446
Email: care@pgimindia.co.in
This is an Investor Education and Awareness Initiative by PGIM India Mutual Fund.
All the Mutual Fund investors have to go through a one-time KYC (Know Your Customers) process. Investor should deal only with the Registered Mutual Funds (RMF). For more info on KYC, RMF and procedure to lodge/redress any complaints, visit
https://www.pgimindiamf.com/ieid
.
MUTUAL FUND INVESTMENTS ARE SUBJECT TO MARKET RISKS, READ ALL SCHEME RELATED DOCUMENTS CAREFULLY.
Read more
The information contained herein is provided by PGIM India Asset Management Private Limited (the AMC) on the basis of publicly available information, internally developed data and other third-party sources believed to be reliable. However, the AMC cannot guarantee the accuracy of such information, assure its completeness, or warrant such information will not be changed. The information contained herein is current as of the date of issuance* (or such earlier date as referenced herein) and is subject to change without notice. The AMC has no obligation to update any or all of such information; nor does the AMC make any express or implied warranties or representations as to its completeness or accuracy. There can be no assurance that any forecast made herein will be actually realized. These materials do not take into account individual investor's objectives, needs or circumstances or the suitability of any securities, financial instruments or investment strategies described herein for particular investor. Hence, each investor is advised to consult his or her own professional investment / tax advisor / consultant for advice in this regard. The information contained herein is provided on the basis of and subject to the explanations, caveats and warnings set out elsewhere herein. The views of the Fund Manager should not be construed as an advice and investors must make their own investment decisions regarding investment/ disinvestment in securities market and/or suitability of the fund based on their specific investment objectives and financial positions and using such independent advisors as they believe necessary.