4 reasons to start investing today
If you didn't start investing when you earned your first salary, the best time to start could be now. If you're still unsure about the benefits of investment planning, here are four factors that might help change your mind:
1
The earlier you start, the better the gains
Have you ever wished you'd picked up a particular hobby or language when you were younger and could master it easier? It's the same with investment. If you don't start your financial planning today, you'll probably come to regret it in your 30s. Start early and give your investments time to grow - your future self will thank you.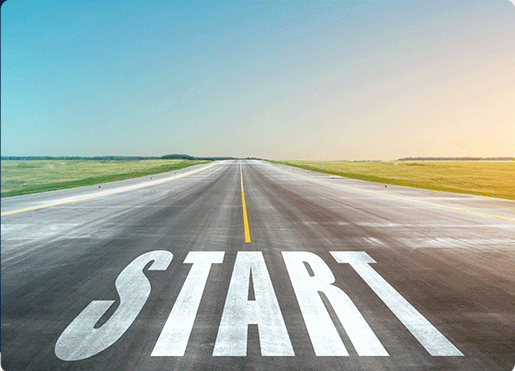 2
Make the most of compounding
By beginning your investment planning now, you can maximise the power of compounding - i.e., letting your money make more money for you! Say you invest Rs,10,000 at an interest rate of 10%. At the end of one year, you'd have earned about Rs. 1,000 on it and your total investment amount would then be worth Rs. 11,000. Even if you don't add more money, you'll now start earning on not just the initial Rs. 10,000 you invested, but on the cumulative Rs. 11,000, which is reinvested. Your money grows much faster this way.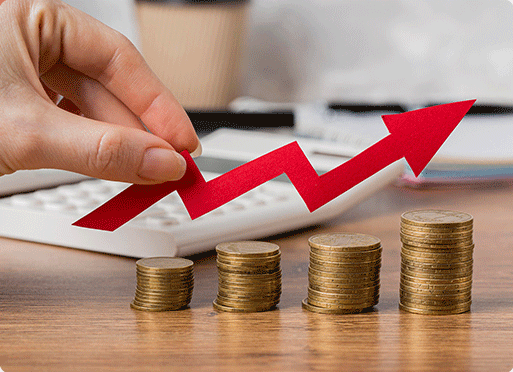 3
Beat the effects of inflation
You can think of inflation as a decrease in the value of money or an increase in the price of things. Say you have Rs. 10,000 in hand right now - it may not be able to buy as much 10 years down the line as it does right now. However, through investing, you can preserve the value of your hard-earned money even as prices rise. Investing in equity mutual funds or overseas mutual funds gives your money the potential to beat the rate of inflation over the long term.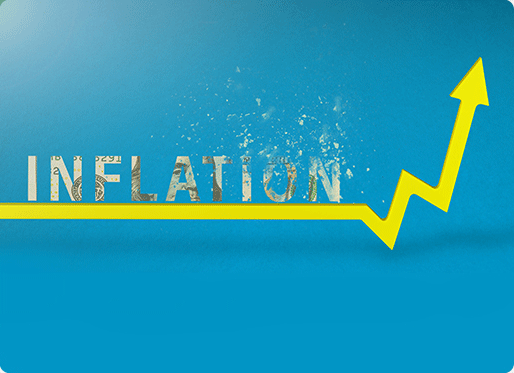 4
Ensure you achieve your dreams and goals
In your 20s, you'll probably graduate, start working, travel, get married, buy a house and maybe even start a business. Every dream needs a plan, and the means to achieve it. By investing now, you can pursue thorough goal planning so that you build your wealth and work systematically towards your dreams. For instance, if you have short-term goals such as buying a car, you might want to invest in short-term funds like liquid funds. Conversely, for long-term goals such as buying a house, you could invest in equity.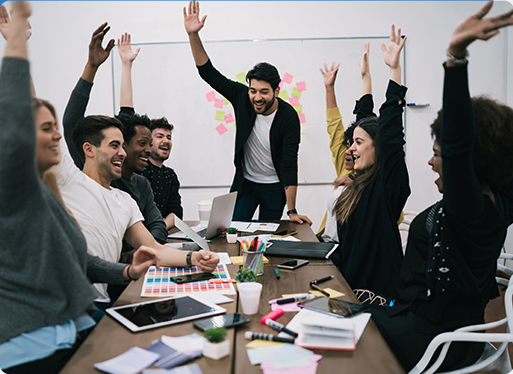 These four factors illustrate why financial planning is important at your age, as you begin a new chapter of your life. There's a wide range of investment tools and options at your disposal, and technology has made the process quick and seamless. Whether it's with a monthly SIP investment or by strategically planning your portfolio with the right asset allocation, investing has never been more rewarding – so consult a financial advisor and start today!
PGIM India Asset Management Private Limited
(CIN - U74900MH2008FTC187029)
Toll Free Number: 1800 266 7446
Email: care@pgimindia.co.in
This is an Investor Education and Awareness Initiative by PGIM India Mutual Fund.
All the Mutual Fund investors have to go through a one-time KYC (Know Your Customers) process. Investor should deal only with the Registered Mutual Funds (RMF). For more info on KYC, RMF and procedure to lodge/redress any complaints, visit
https://www.pgimindiamf.com/ieid
.
MUTUAL FUND INVESTMENTS ARE SUBJECT TO MARKET RISKS, READ ALL SCHEME RELATED DOCUMENTS CAREFULLY.
Read more
The information contained herein is provided by PGIM India Asset Management Private Limited (the AMC) on the basis of publicly available information, internally developed data and other third-party sources believed to be reliable. However, the AMC cannot guarantee the accuracy of such information, assure its completeness, or warrant such information will not be changed. The information contained herein is current as of the date of issuance* (or such earlier date as referenced herein) and is subject to change without notice. The AMC has no obligation to update any or all of such information; nor does the AMC make any express or implied warranties or representations as to its completeness or accuracy. There can be no assurance that any forecast made herein will be actually realized. These materials do not take into account individual investor's objectives, needs or circumstances or the suitability of any securities, financial instruments or investment strategies described herein for particular investor. Hence, each investor is advised to consult his or her own professional investment / tax advisor / consultant for advice in this regard. The information contained herein is provided on the basis of and subject to the explanations, caveats and warnings set out elsewhere herein. The views of the Fund Manager should not be construed as an advice and investors must make their own investment decisions regarding investment/ disinvestment in securities market and/or suitability of the fund based on their specific investment objectives and financial positions and using such independent advisors as they believe necessary.